NBNP`s next board meeting
Sep 23
nbnp.board · Comments:
NBNP's next board meeting will be in Iceland 24 and 25 September 2014. The Board meeting held on September 24 and on September 25 Conference:
Zero Tolerance Seminar on Actions to Prevent Gender-based Violence.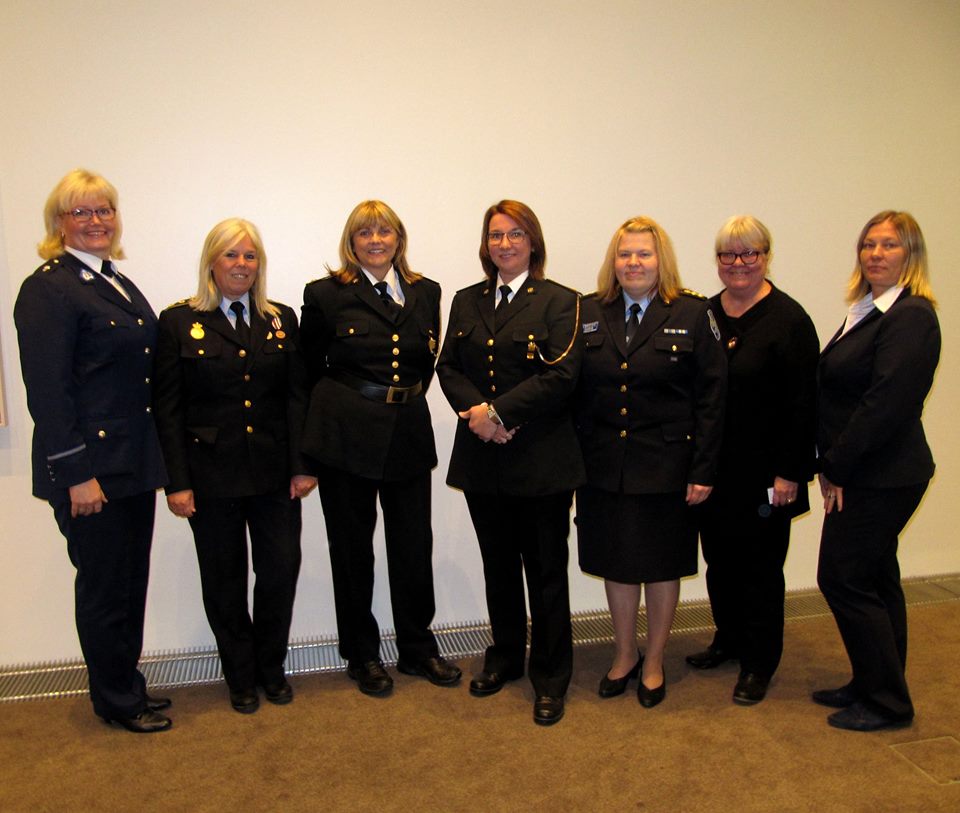 Nordic-Baltic Network of Policewomen (NBNP) was constituted in Riga, Latvia, in April 2001. All the Nordic countries and all the Baltic countries are members and are actively participating in the work of NBNP.
The Board members represent police organizations from Nordic and Baltic countries.
The objectives of the network are to develop equal opportunities within the police, achieve gender equality in all ranks and fields of the police and encourage women for managerial positions in order to have more women in higher positions reflecting the percentage of policewomen within the police by:
Exchange information and knowledge about gender equality, discrimination and diversity;
Exchange professional experiences and knowledge in policing;
Exchange professional experiences and knowledge concerning female leadership;
Extend contacts with women`s networks nationally and internationally;
Contribute so that the police are a place where diversity is respected;
Contribute to the fight against all kinds of discrimination within the police.